Categories: For Buyers, For Sellers, Hoboken Brownstones, Hoboken Condos, Neighborhoods
Every Open House in Hoboken this weekend as compiled from the Midweek and Hoboken Reporter, the MLS, every Realtor website and email and Craigslist courtesy of the Turoff Realty Team.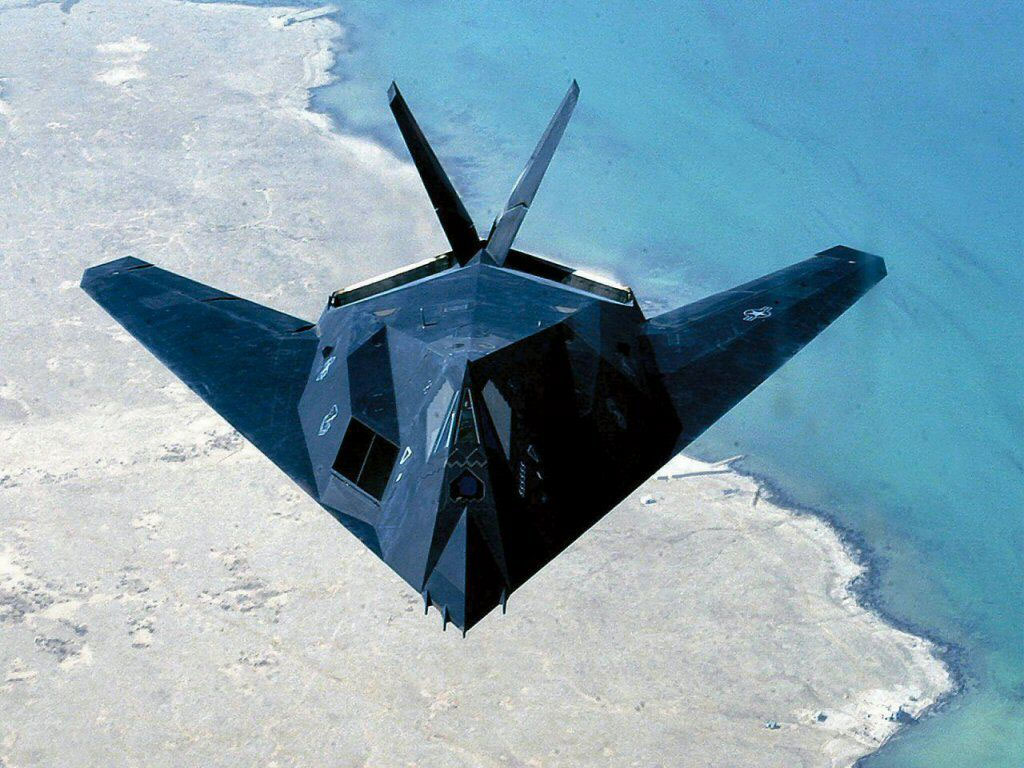 While updating the map for this weekend, I came across a listing that did not appear on the MLS.  When this happens I typically use a blue bubble to remind myself that the item is incomplete.  Today however I decided to call the listing agent to find out why the listing was not on the MLS and was told that was an "exclusive" and would get put on the MLS in "a few weeks."  This is what I like to refer to as a "stealth listing" and IMHO is what greedy agents do when they have a hot new listing that they want to try to sell themselves (i.e. get both halves of the commission.)  What they are really doing is hurting their own customers.  Isn't the purpose of listing with a realtor to get the largest possible audience of buyers to see your property?  The law of supply and demand says more showings equals greater demand and higher sales price.  Agents who fail to list their properties on the MLS are doing a disservice to their customers, and we at HobokenRealEstateNews aren't going to help them.  Executive decision – if you're not on the MLS, you're not on the map.  So say we all.
To access the map, fill out the request below.
When you look at the map, placemarkers are color coded:
Studio & 1BRs are red

2BRs are green

3BR & Bigger are yellow
New listings are marked with a push pin.
Click on the location marker for:
open house date
time
unit size
asking price
down arrows indicate price reductions
link to the MLS listing
Want to know which open houses are on Saturday and which only Sunday? Click on "tools" at the top of the list and enter the word "sat" or "sun" (without the quotes) into the search box. Questions? Text us at 201 993 9500.